banner's are everywhere you look now, right?? well if you have a circle punch you can make this banner for your next page! i got the idea from the current cover of scrapbooks etc.
now if you make a semi circle banner, and link me to it, i'll enter you in a drawing for a rak!
now follow the blog list below!
mia's blog
monique's blog
catherine's blog
anneliese's blog
lisa's blog
tabitha's blog
sharon's blog
anna's blog
christine's blog
you are HERE!!!
joan's blog
jennifer p's blog
the everyday scrapper!!
don't forget to follow us on twitter (EverydayScrap), and check the homepage and become a facebook fan!
but wait there's more....
SUPER EXCITING NEWS
:
We're also having an Online MemoryWorks Party along with our Blog hop
!

Here's the best part: if you buy anything through MemoryWorks during our party, which will run May 1st-12th, leave a comment on your MemoryWorks order saying it's for TES party, and you'll earn extra entries towards the grand prize drawing! Want to see the prize?!!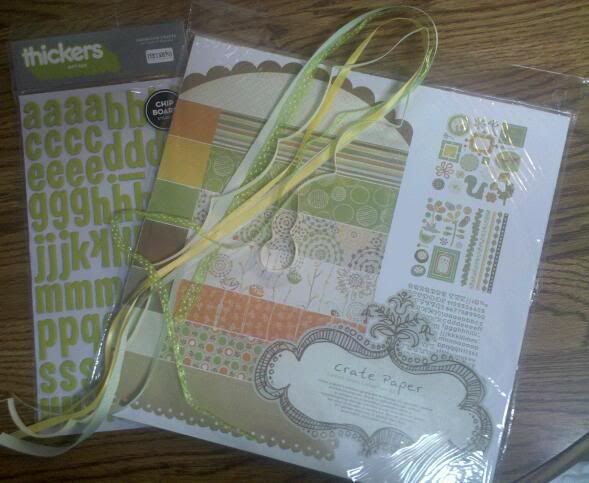 Spend:
$1- $10: Earn 1 extra entry
$11-$20: Earn 3 extra entries
$21-$30: Earn 5 extra entries
$31-$40: Earn 7 extra entries
$50 & up: Earn 10 extra entries into the draw!
Sounds good?! I think so!!! The prize is just too yummy to pass up!


Click to get shopping!
and enjoy YOUR holiday!
tfl!!